ROBERT VON HAGGE
Commissioning one of the most famous golf course architects in the world for the St. Anna project was a crowning achievement for Mario Valle. Robert von Hagge (1927-2010) designed, built or revised over 250 courses around the world with his "von Hagge, Smelek & Baril" firm, including the famous Blue Monster at Doral in Miami, Le Golf National in Paris (2018 Ryder Cup venue), and Is Arenas and Bogogno in Italy. Charismatic and with an almost aristocratic bearing, von Hagge created all of his courses paying particular attention to different types of golfer, from beginners to experienced and medium handicap players. With his extreme sensitivity to the aesthetics of design, he moulded the natural morphology of the landscape, maintaining many of its characteristics intact. His courses are picturesque, with beauty in design having always been one of the architect's fundamental objectives. He went as far as to study the shadows cast by trees and the undulations of the ground at different times of the day, in order to understand the artistic impression this would leave on the player. The image of the St. Anna course, with its delightful plays of light and shade in the low evening sun, undoubtedly ranks among the top memories of all of our players. Every shot on a von Hagge course is different. As he commented: "A golfer actually plays for about eleven minutes in a round: the designer's job is to make the rest of the time between shots enjoyable. Between shots, the player should think 'Wow! How lucky I am to be able to play here'."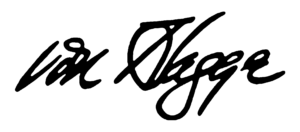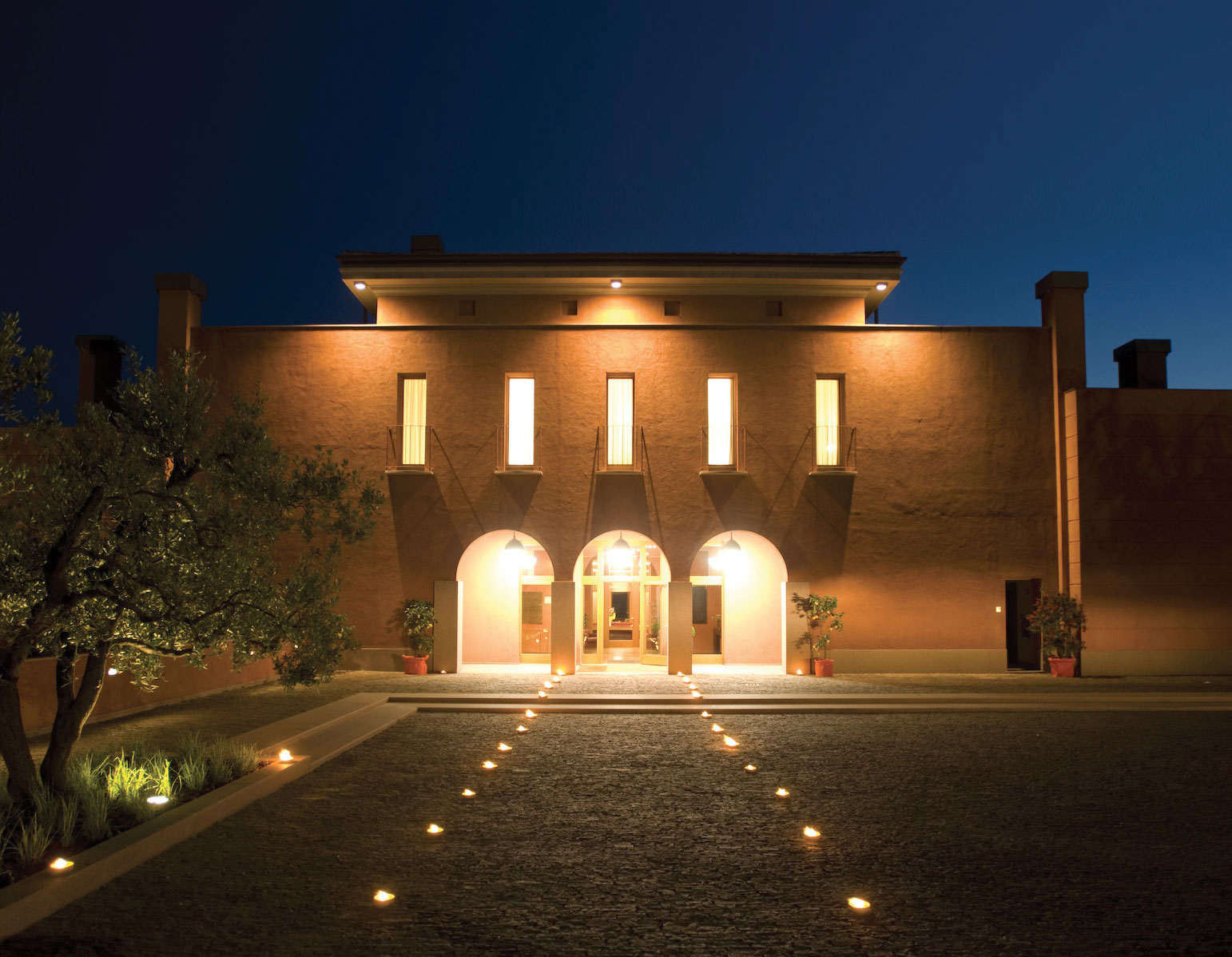 CLUB
The Genoa – St. Anna Golf Club, open seven days a week all year round, is located in the heart of the Riviera di Ponente, a short distance from the city of Genoa (whose historic centre is a UNESCO World Heritage Site), and easily accessible from Piedmont, Lombardy and the French Riviera.
The stunning landscapes of the coast and hinterland make this destination not only an attraction for sports enthusiasts, but also a must-visit for guests looking to combine sport and relaxation, nature and culture. The quiet of the countryside, along with the mild climate and proximity to the coast ensure a tranquil stay in a typical Ligurian landscape in every season.
The Club has hosted two Italian Professional Championships, and on several occasions has been selected as a training venue by the Italian National Amateur Team, which included a young Matteo Manassero at the time.
HISTORY
"The love that I have always nurtured for my land, rich in environmental resources, gave me the idea of elevating a part of the Ligurian region through a tourism, sports and residential project that would finally create a pleasant environment in terms of both spaces and the beauty of the landscape."
This is how Mario Valle likes to explain the characteristics of the St. Anna Golf project, which includes 100 hectares of green space just behind the western coastline of Genoa. The golf course, which takes its name from a small church dedicated to Sant'Anna, occupies around 65 hectares of countryside, an area which the initiative saved from deterioration and enhanced from an environmental point of view.